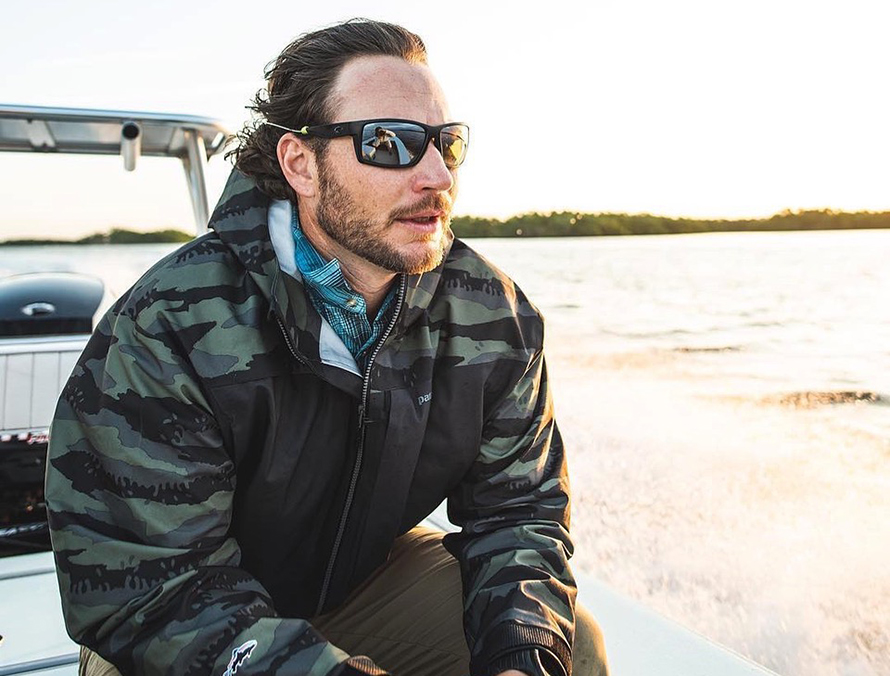 I grew up in a big Italian family where the majority of our experiences revolved around large meals and being together with close relatives.
I was blessed to have my grandparents for most of my childhood and some of my first, and most treasured memories, are hunting, fishing, and fly tying with my father and grandparents. The Finger lakes region of New York State, where I was raised, was teaming with fish and game and I loved being outdoors no matter what the season. I was never into video games or watching sports on TV. And, to this day, the idea of sitting around for any length of time drives me nuts.
I was a busy kid who always needed to be doing "something", so the vast majority of my time was spent doing some some sort of hunting or fishing related activity. Although I spent a lot of time chasing small game in the fall and throwing bass bugs in the summer, I enjoyed the preparation for these activities just as much. Loading shotgun shells, fletching arrows, tying flies, catching night crawlers or crayfish … you name it, I was always up to my eyeballs in a project that ultimately led to trying to catch or shoot something.
Fast forward to today and I guess too much hasn't changed. I have added a few more passions to my list of activities, though. As a self-proclaimed foodie, I spend an awful lot of time cooking for large gatherings of friends and family, exploring new restaurants, shopping for unique ingredients, and growing my own herbs and vegetables. Cooking and gardening seem to go hand in hand with procuring my own fish and game meat, and there's always something new to learn. I really enjoy traveling and discovering new cuisines and viticulture. I spend most of my free time exploring the world in search of new hunting and fishing locations to experience and write about.
There aren't too many people who get to live their dream. I am acutely aware of how fortunate and blessed I am to have been given so many wonderful opportunities. This hasn't come without a fair share of hard work, but I have been extremely fortunate to have crossed paths with extraordinary individuals who took me under their wing and help coach me along the way. Nothing I have accomplished would have been possible without the selfless generosity of countless friends and supporters.
My goal is to share my passion with others and to pass along the knowledge that I have gathered along the way through my fly tying books.
Feel free to email me at [email protected].